We are Distributor, Dealer, Trader of Bosch Rexoth Conveyor, Pallet Conveyors, Rexroth Conveyor Parts, Conveyor Chains, Assembly Conveyors, Syncaxis make Conveyors, Parts, Conveyor Handling Equipments and Syncaxis make Robot. Our setup is situated in Pune, Maharashtra, India.
Syncaxis offers Q-Axis a comprehensive gauging axis along with conveyor and lift mechanism. With High quality standard and online gauging Q-Axis offers solution which reduces the component handling time drastically and most does the gauging with metrology standard on the fly. Syncaxis offers both Retroth and Own make conveyors to suit various industries and high production.

Syncaxis also Integrate and Interfaces of Renishaw Gauging equipment's with control panel for Conveyor, Robot, Handling equipment's used IZ I/0 module from Renishaw further they can also give production reports, accepted / Rejected pelt separatico with Production data.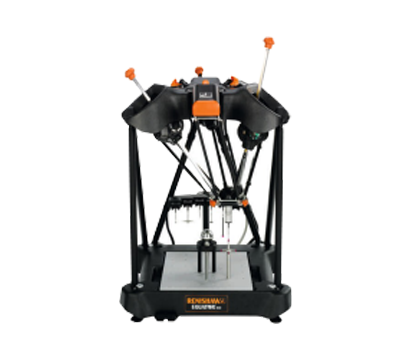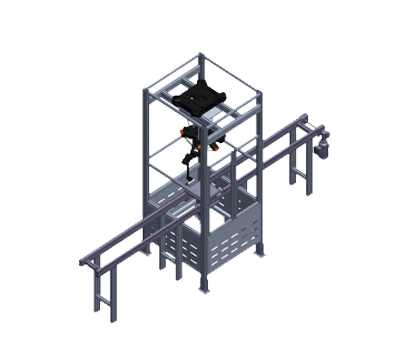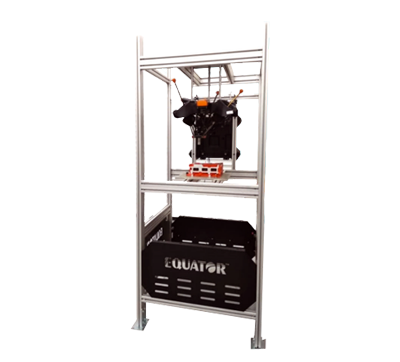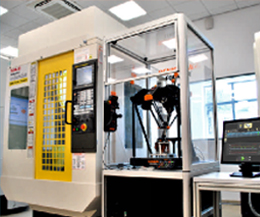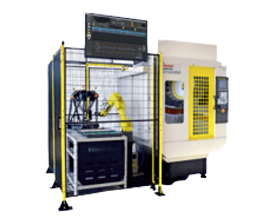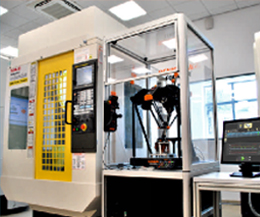 Conveyor Solution From Bosch Rexroth and Syncaxis